GIVING PREMIER RESOURCES AND GUIDANCE TO DISABLED JOB SEEKERS AND THOSE WITH EMPLOYMENT CHALLENGES
Ask MEO is a premier referral resource company created to help people with disabilities, and those with employment challenges, who want to return to work, but aren't sure where to start or who may need guidance to help them find the right career path.
Ask MEO guides job seekers by connecting them to helpful resources for employment and other needs via free one-on-one employment counseling sessions. This free service helps connect job seekers with the resources they may need to assist them in their career journey.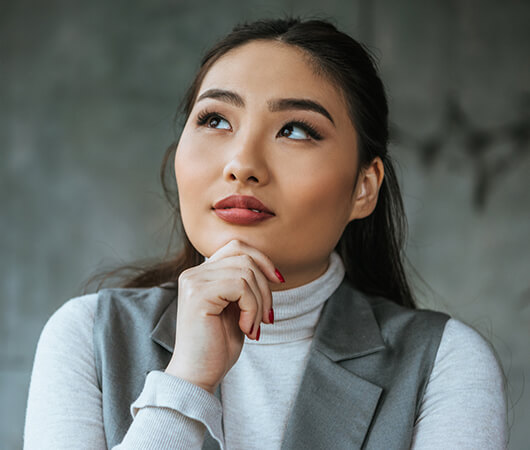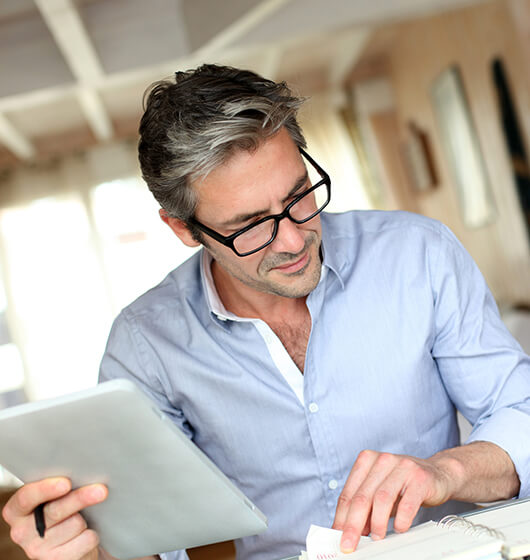 CONNECTING THOSE IN NEED WITH THE RIGHT DISABILITY RESOURCES AND QUALIFIED PARTNERS FOR SUCCESS
Our goal is to help people with disabilities find the right fit for them. Through our extensive network of alliances and resources, we help individuals with disabilities by sharing resources from our partners and our extensive years of experience. These partners and resources provide a wide variety of services across the U.S. and together, we are able to help even more people get back to work!
For over 20 years, our companies have helped candidates with:
Assessing skills and abilities
Choosing suitable jobs
Developing job seeking skills
Researching and connecting with employers
GUIDING JOB SEEKERS AND PARTNERING WITH PROFESSIONALS TO SERVE DISABLED INDIVIDUALS
We help provide local and state employment resources, career skills resources, and help connecting job seekers to other resources they may need such as food banks, disability providers, attorneys, family service workers, mental health professionals, physicians, and more in their local area!
ASK US ABOUT OUR REFERRAL PROGRAM
Not set up for placement services, but still serve people with disabilities? Are you a good resource for individuals with disabilities? Consider connecting with Ask MEO!
The best part of working with us? Feel good about helping people with disabilities get the type of help they need.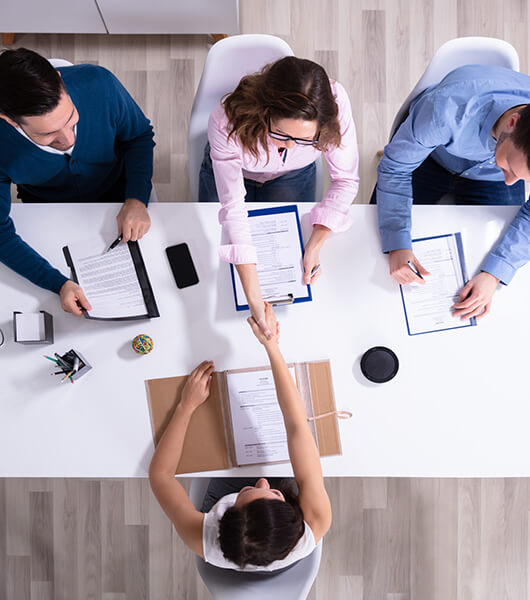 "*" indicates required fields