CREATING OPPORTUNITIES FOR INCLUSIVITY AND DIVERSITY IN THE WORKPLACE
MEO Staffing is a women-owned, national staffing agency that specializes in helping employers create inclusive workplaces and realizing their goals of creating talented, competitive and diverse workforces. Our team has decades of experience in diversity employment. We understand the challenges employers have in recruiting and retaining top talent, especially those looking to fulfill diversity and inclusivity requirements for federal contractors.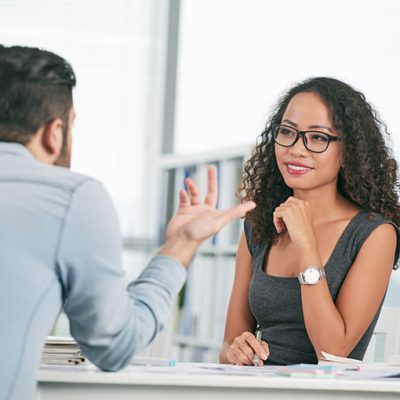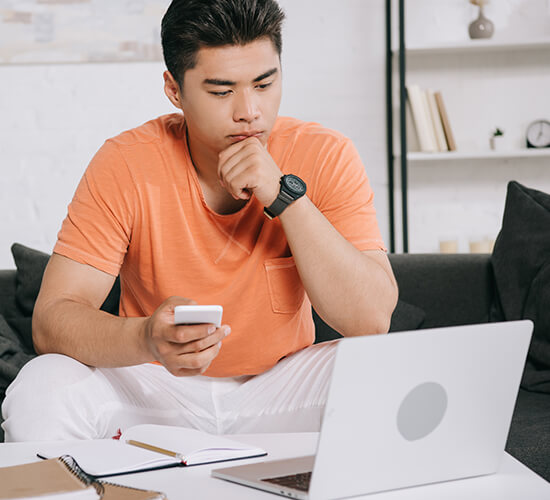 OFFERING PRE-SCREENED CANDIDATES, HOME OFFICE EVALUATION, INITIAL ONBOARDING, ONGOING EMPLOYMENT SUPPORT, AND MORE
With MEO Staffing, you get pre-screened candidates matching your job description with qualified employees with appropriate skills and capabilities, saving you significant time and money. Additionally, we evaluate applicants' home office set-up, and provide initial onboarding and ongoing employment support.
Count on MEO Staffing to only present you with skilled, capable and highly motivated candidates who are ready, right now, to go to work as loyal employees. Our typical openings range from industrial, mid-level professionals to C-level executive positions encompassing IT, accounting, healthcare, sales, customer service, virtual office, and more.
PROVIDING THE EXPERIENCE AND EXPERTISE YOU NEED FOR SUCCESS
Our companies have consistent success in filling job openings for employers across the country including for companies like Sitel, Amazon, and Aetna with a database of thousands of pre-screened job seekers. We have consistent success in job placement, nationwide, for remote, hybrid and on-site positions.
Simply put, employers receive fully qualified candidates that are right for the job. If your company needs good people who are able and ready to work, MEO Staffing can help!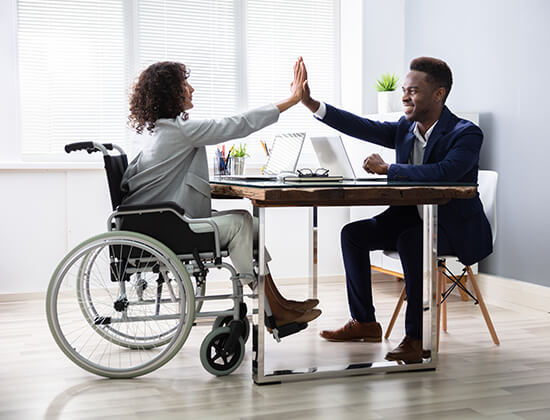 "*" indicates required fields