HELPING DISABLED JOB SEEKERS WITH SSI/SSDI TICKET TO WORK EMPLOYMENT
My Employment Options (MEO) is an authorized Social Security Administration (SSA) Employment Network in the free federal Ticket To Work Program. MEO has been helping job seekers who receive SSI or SSDI disability benefits return to, and stay at work, since 2002. We have placed thousands of our clients in job openings for employers such as Sitel, Amazon, TTEC, Aetna and many others.
MEO's typical candidate has workplace experience and ranges from blue collar to executive positions. Remote jobs are our specialty but we also place candidates in positions in their local communities. We serve 48 states and Washington, D.C. and have been an entirely virtual company since 2006. We have decades of experience in the employment industry and serving people with disabilities since 1993.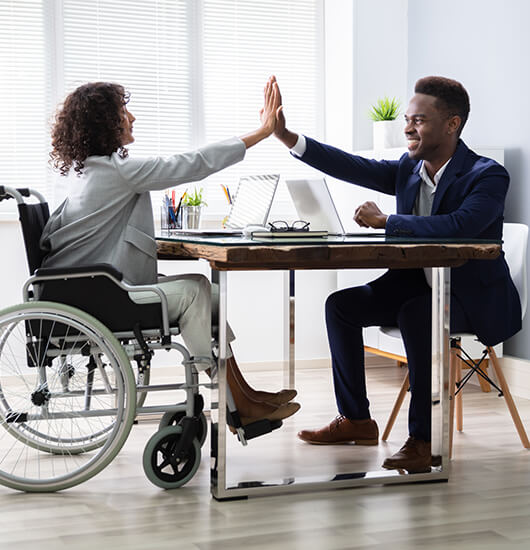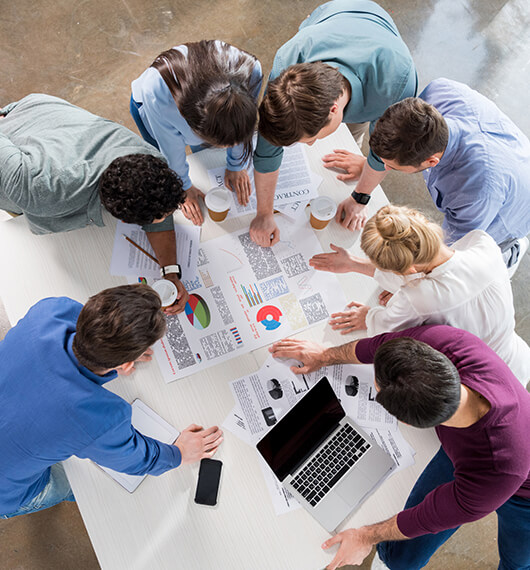 FOR OVER 20 YEARS, MY EMPLOYMENT OPTIONS HAS HELPED CANDIDATES WITH...
Assessing skills and abilities
Choosing suitable jobs
Job seeking skills
Research and connect with employers
Career planning and retention services
These services are FREE to qualified job seekers who receive SSDI or SSI (non-retirement) benefits from Social Security and also free to all employers who want to hire MEO's pre-screened quality candidates.
MEO understands the challenges employers face in recruiting and retaining persons with disabilities and other diversity applicants. It is a fine line between interviewing and assessing a person's ability to work and complying with ADA and EEOC requirements. We have that covered!
PRESCREENING AND PROVIDING SKILLED CANDIDATES FOR SUCCESSFUL EMPLOYMENT
First and foremost, we prescreen our clients for the exact job description for the employer. This means that the applicants we recommend have the skills and abilities to handle the responsibilities required for the position, saving potential employers significant time and money.
Moreover, at MEO, we choose our clientele very carefully. We only represent earnest, responsible, and capable clients who are ready to go back to work as loyal employees. Many of the employers MEO assists contact us before any other placement agency because they know how carefully we screen our applicants and the many benefits of partnering with us.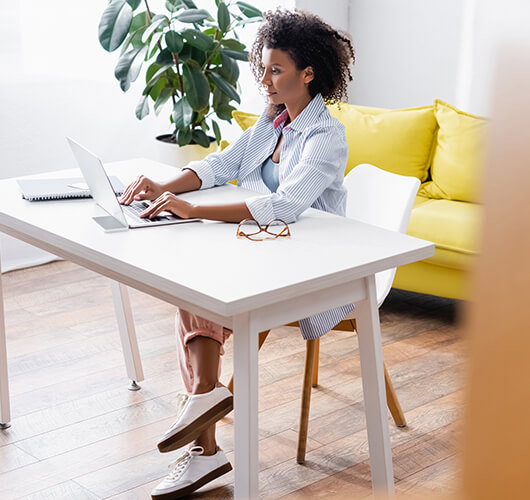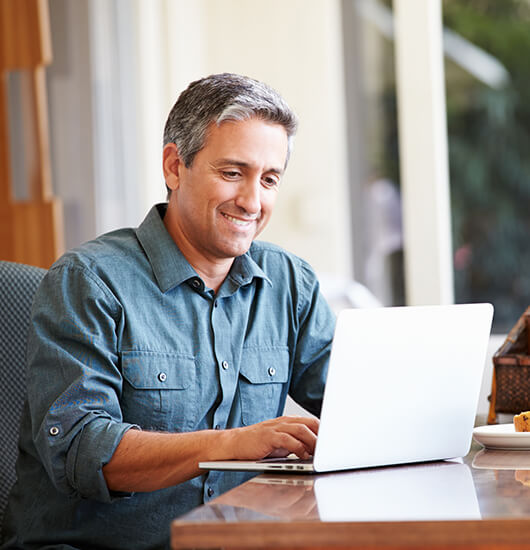 EMPOWERING EMPLOYER PARTNERS AND DISABLED JOB SEEKERS ALIKE
We educate our employer partners on the latest tax credits available to them when hiring a diverse workforce. Employers can save up to $2,400 per year, per employee in tax credits through the federally funded Work Opportunity Tax Credit (WOTC Program).
Many of MEO's own staff also have a disability and have participated in the free Ticket to Work Program personally. Our staff can relate to our clients in a personal way. We are committed to helping connect job seekers to reputable employers and helping more job seekers with disabilities find suitable and meaningful employment.
"*" indicates required fields